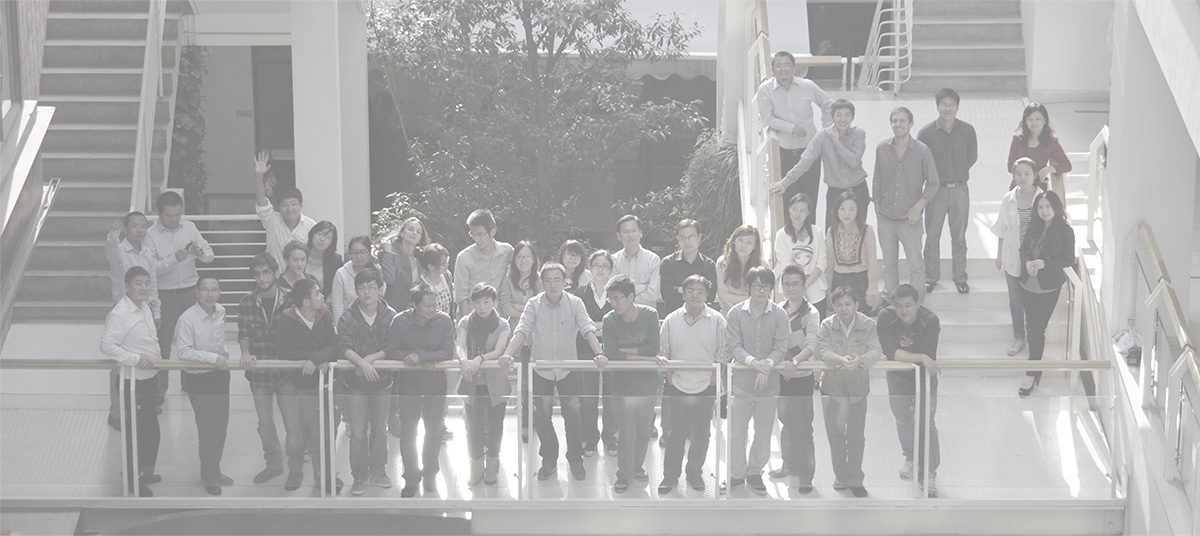 EBU (China)
EBU Architects entered the Chinese market in 2000. After years of collaborative design with Chinese counterparts, EBU Design China was registered in Sha -nghai in March 2004. The full name of the registration is: Dongzhu (Shanghai) Architecture Planning and Design Firm Co., Ltd. Since its development, EBU (China) has a team of nearly 50 people in Shanghai. Through international project management and technical training, it has trained a number of professi -onal teams with a profound understanding of China's construction market and cultural background, relying on excellent design strength, established a c -lose cooperative relationship with many national level local design institutes.
For several years, EBU (China) is well-known for committed to providing high-quality and full construction services through global leading design concep -ts and practical operations. EBU(China) takes "Build extraordinary space imagination from a global perspective" as company's ideology, fully utilizes strong design team, rich management experiences and wide range of technical sources, especially aiming at customizing each project with different chall -enges, team organization, in-depth analysis of customer requirements, smart ideas, sophisticated thinking for effects of construction cost, regional cultu -re continuity, humanistic and ecological factors to provide ideal creative solutions by bringing our professional construction and development ideas. In o -rder to achieve our service target as 'design to create value', we will combine the global design concept, Chinese wisdom and market to maximize cos -t-effective service, well-care of our every project, and enhance our design quality through professional knowledge and practical experiences.
As a growing design company, EBU (China) had been involved as a high-reputation FSP (Full-service-process) Design Company and finished successfully in 18 different provinces in China. EBU (China) is active advocator in building a New York-Shanghai based international professional design group to dedicat -e ourselves to provide high quality service for all the clients.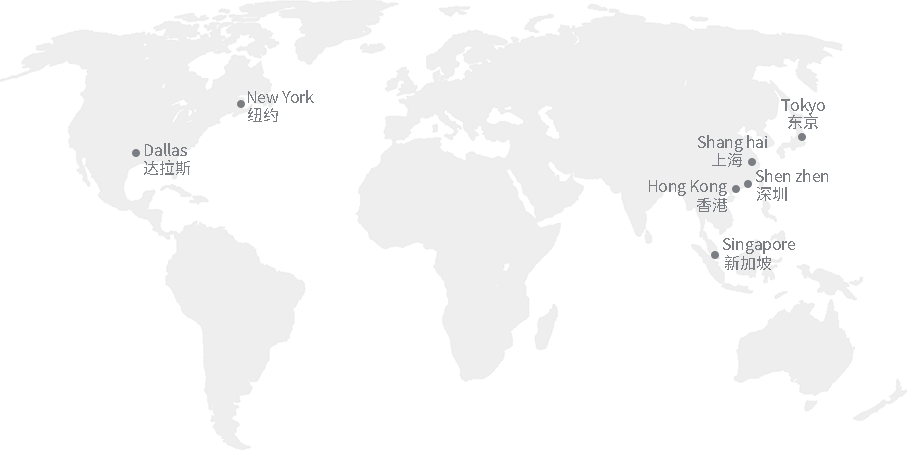 Our philosophy
Build extraordinary space imagination from a global perspective
Provider of all-in-one design solutions highly compatible with the spirit of the place and customer value
Customization at the decision stage